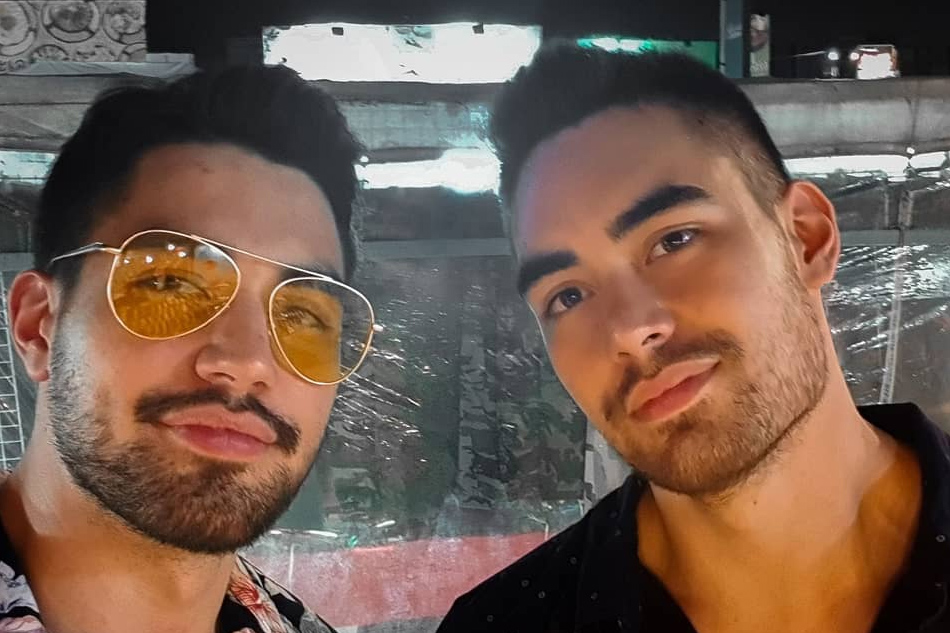 MANILA – Kirk Bondad recently shared a cryptic message about breakups days after it was confirmed that his brother, Clint, and Miss Universe 2018 Catriona Gray are no longer together.
While Kirk did not mention names or give details, his Instagram followers were quick to speculate that he is referring to his brother and Gray, who dated for six years before calling it quits.
"A breakup from a serious relationship is never fun. You might feel miserable at first, and that's normal, but don't let it get in your head," he said.
Kirk went on: "Bright days are ahead. Invest the time in yourself, your ambitions, and goals. Life is simply too short to suffer all day. Never ever should your joy be dependent on one person."
"Priority number one: You."
Many netizens commented on Kirk's post, expressing their sadness over the end of Clint and Gray's relationship.
Clint has maintained that there is "no drama" over his breakup with Gray, saying that "the feeling is very mutual and comes from a caring side for each other."
The model has gone on vacation following Gray's admission on television that she is now single.
He was last spotted with Gray in Thailand before she was crowned Miss Universe.
Source: news.abs-cbn.com