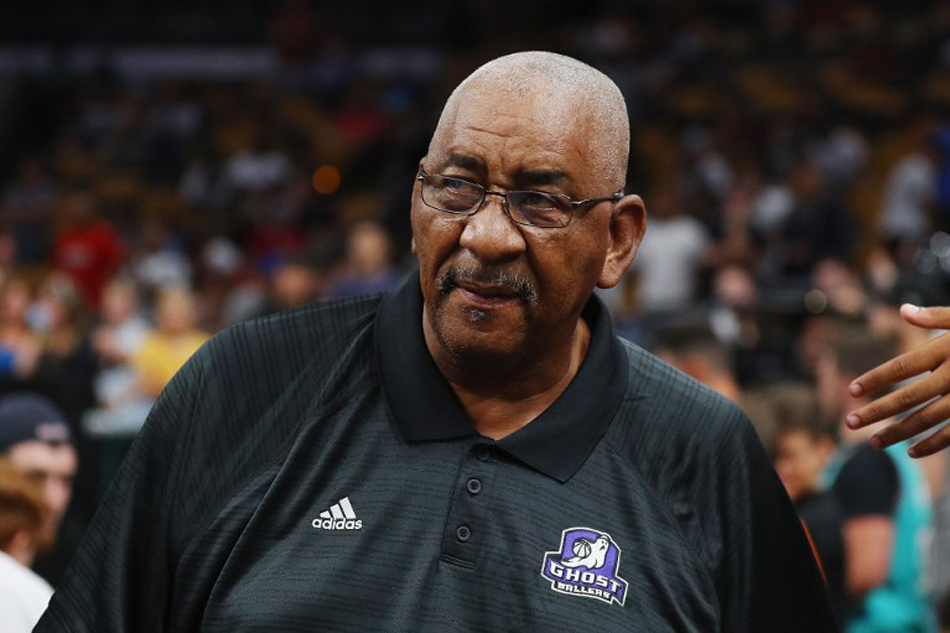 The recent NBA All-Star Weekend in Charlotte was not all about the league's All-Stars and rising stars.
Plenty of NBA legends were also present for the festivities in the North Carolina city.
Gary Payton, George Gervin, and Glen Rice sat down with TJ Manotoc of "Balitang America" to discuss their love of the Philippines, their Filipino connections, and even their love for taho.
This story originally appeared on the Balitang America website.
Source: news.abs-cbn.com